Each Weird Ape watch is designed in house in the UK and goes through months of research and development. Created with the best materials, such as 316L Stainless steel and sapphire crystal glass, the Kolt is a quality automatic watch that won't break the bank.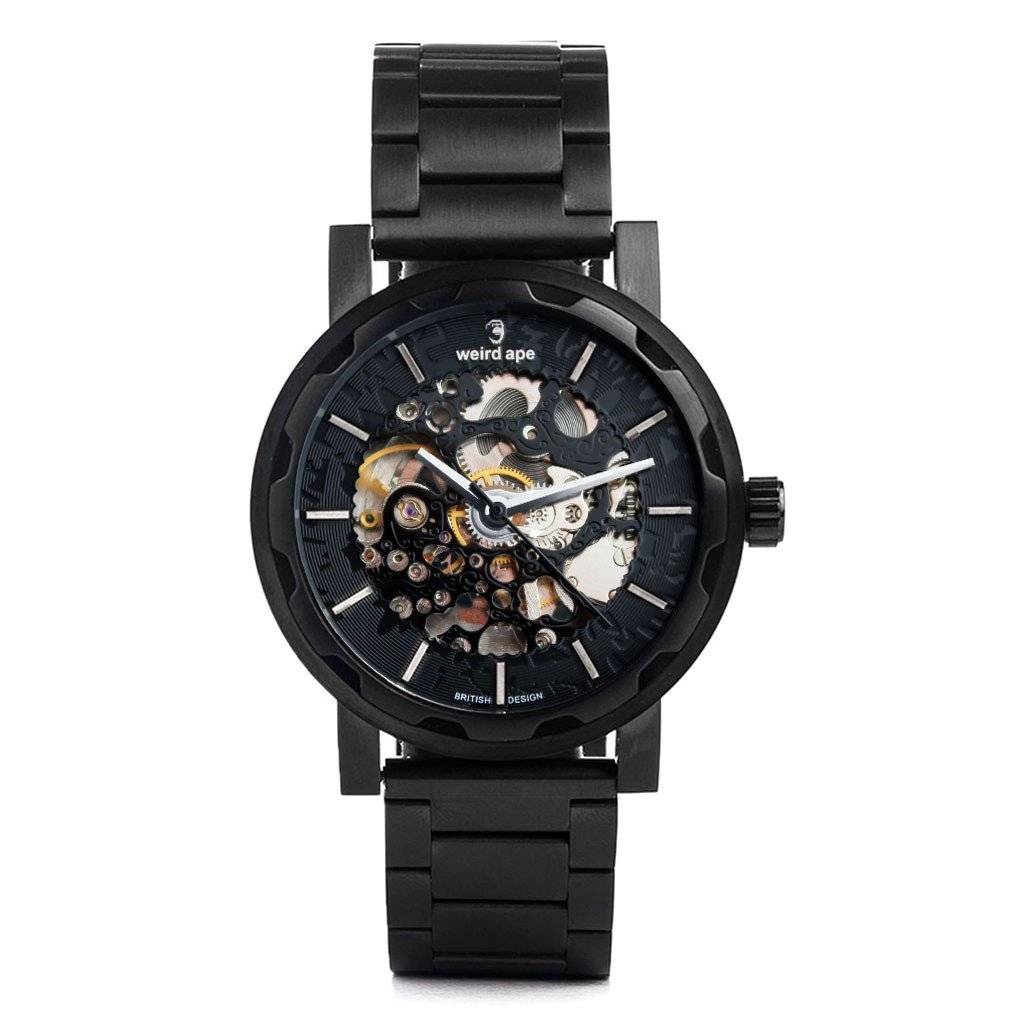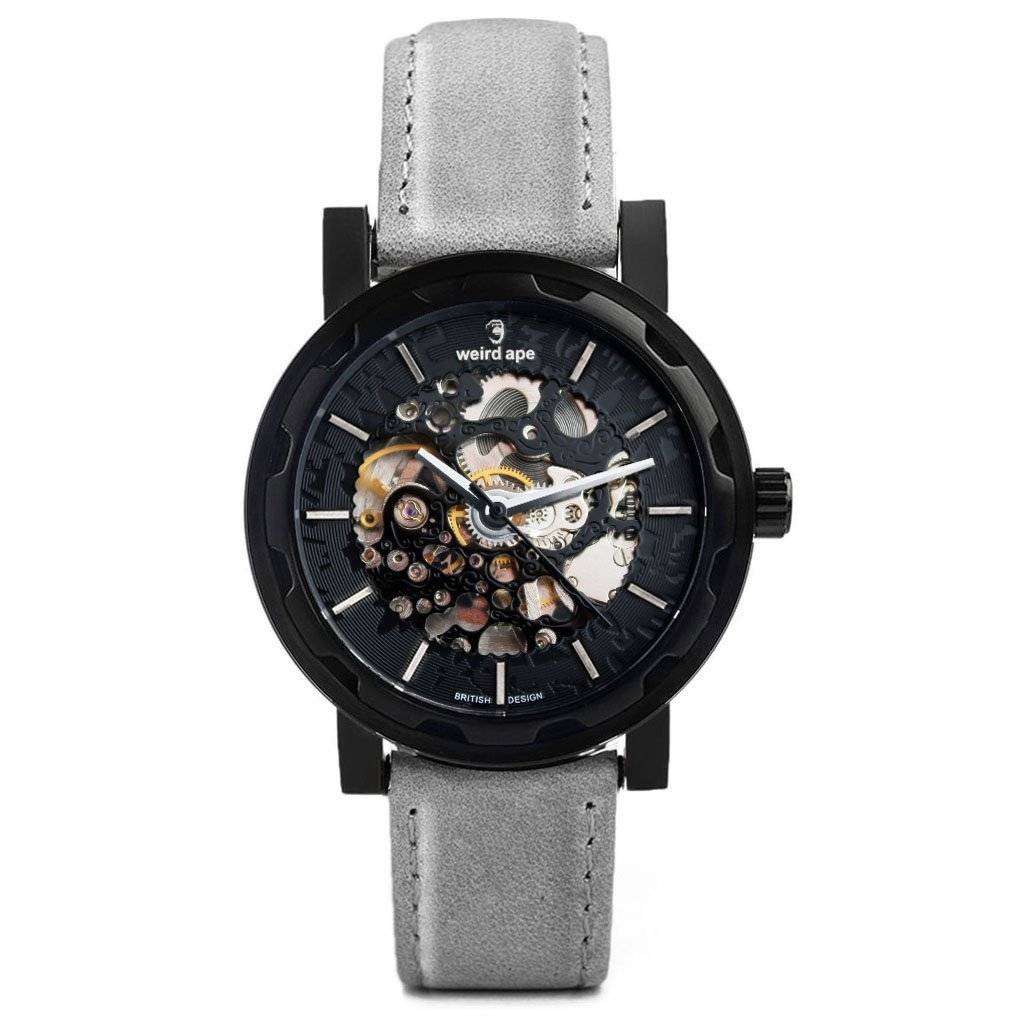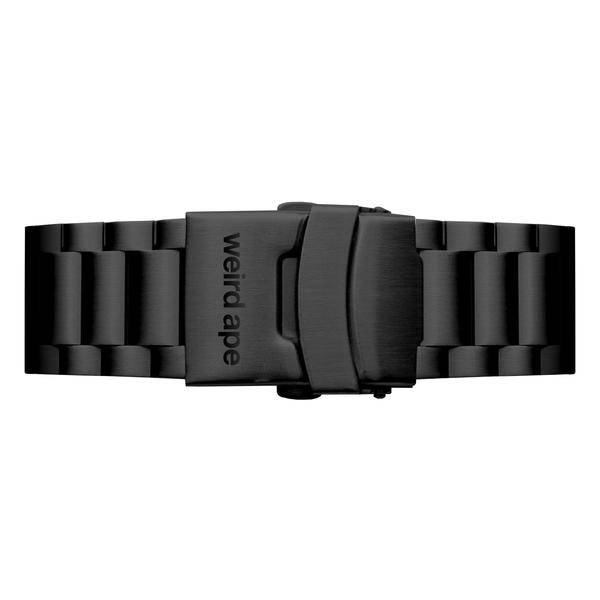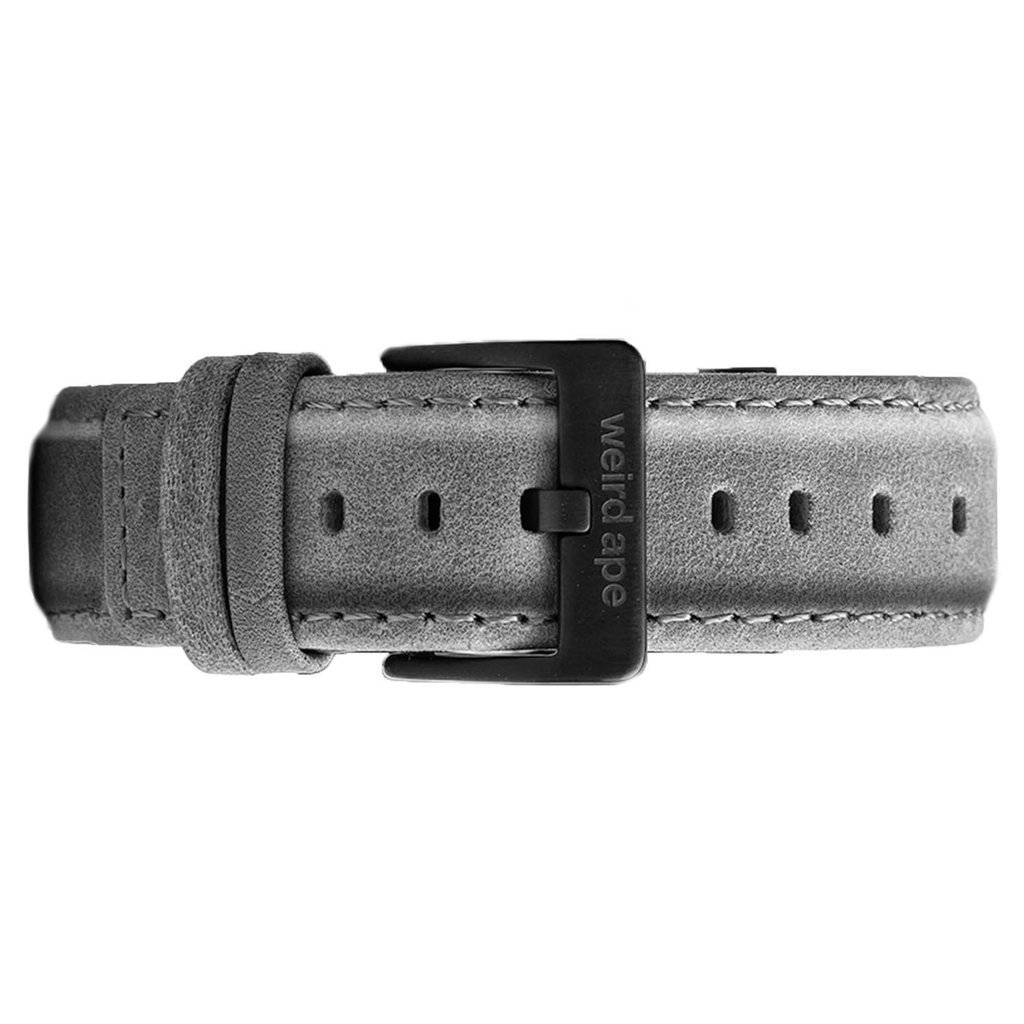 A TIMEPIECE WORTH TALKING ABOUT
We're passionate about creating watches you've never seen before. Isn't everyone wearing the same brands these days? What ever happened to being different? Individual? Part of the Joy in wearing a Weird Ape watch is the conversation you'll have about it.
"If you're looking for a company that builds great products you've found that with Weird Ape. The quality of the Kolt for the price is unbelievable. It not only looks great but it's built to last"
---